Dedicated to the future of our town!
This fan site was created in 2018. Please visit the official 2019 campaign page for Zampaglione and Radcliffe.
PRIDE
First of all, Carmen ZAMPAGLIONE  & Teresa RADCLIFFE understand Gibbstown is a special place, and they'll work hard to keep it special.  That's why they are running for Greenwich Township Council as a team!
PROGRESS
Secondly, Carmen and Teresa want to work with Mayor Shivery to continue moving Gibbstown forward.  That means ensuring the continued redevelopment of the Dupont Repauno site. This will help Greenwich Twp continue to have among the lowest municipal property tax rates in the county.  Also, successful redevelopment there could lead to future redevelopment of the Hercules site.
VISION
Furthermore, Gibbstown is South Jersey's best kept secret!  It's a great place to live and raise a family.
Carmen ZAMPAGLIONE  & Teresa RADCLIFFE pledge to work hard every day to make it even better.
November 6th, 2018
Elect ZAMPAGLIONE  &  RADCLIFFE Greenwich Township Council Candidates
Also connect with us on FaceBook: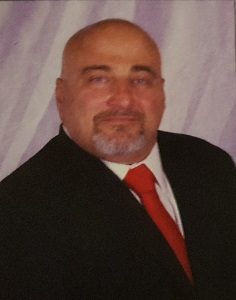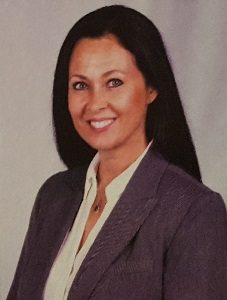 Finally, we hope you can join the following organizations to help make New Jersey better.
Gloucester County NJ Republicans
Help Elect Zampaglione & Radcliffe for Greenwich Township Council
Not authorized by a candidate.